ThirteenCool things from today



1. The view from my room. Gotta love it!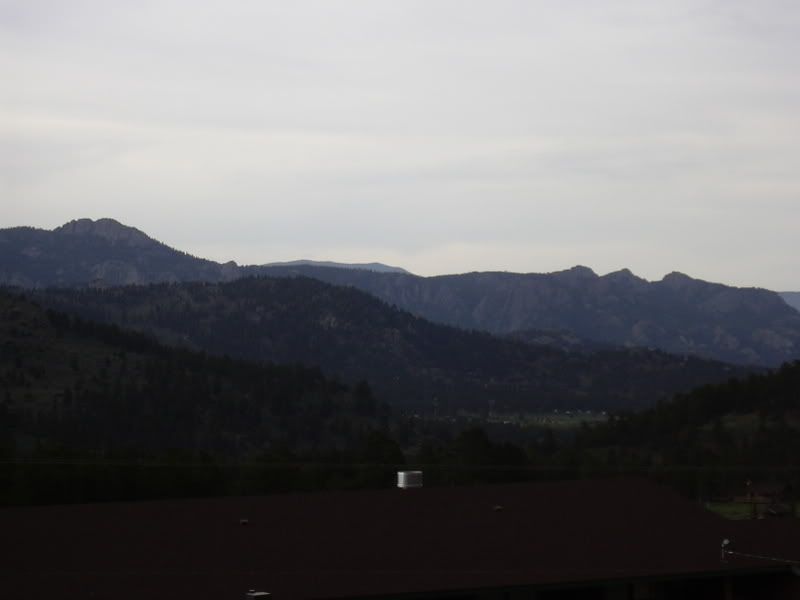 2. Getting a phone call with VERY good news from my doctor about a health issue I'm dealing with.

3. Meeting people in the nonfiction clinic who LOVE my book.

4. Hearing from the editor that so far, it doesn't suck (but we're doing more tomorrow).

5. Having Anne pray for me in the noisy cafeteria and really feeling God's presence in the midst of everything.

6. Seeing more elk.

7. Hugging Chip.

8. Caleb, an old friend I haven't seen in ages, is here and I got to hug him.

9. Meeting my roommate, Becky, (who was a stranger and I have stranger anxiety) and finding out she's not a crackhead. (Actually, it was last night, but it was very late, so I'm counting it)

10. Finding out that I'm not alone in a major struggle I'm having.

11. Eating three square meals that I didn't cook.

12. Connecting with someone who writes nonfiction like mine who admires my work (whose work I admire) and making plans to get together.

13. I stayed in bed all morning!! Except to go to breakfast. Can't miss a meal I didn't have to cook.


Get the Thursday Thirteen code here!


The purpose of the meme is to get to know everyone who participates a little bit better every Thursday. Visiting fellow Thirteeners is encouraged! If you participate, leave the link to your Thirteen in others comments. It's easy, and fun! Be sure to update your Thirteen with links that are left for you, as well! I will link to everyone who participates and leaves a link to their 13 things. Trackbacks, pings, comment links accepted!

View More Thursday Thirteen Participants