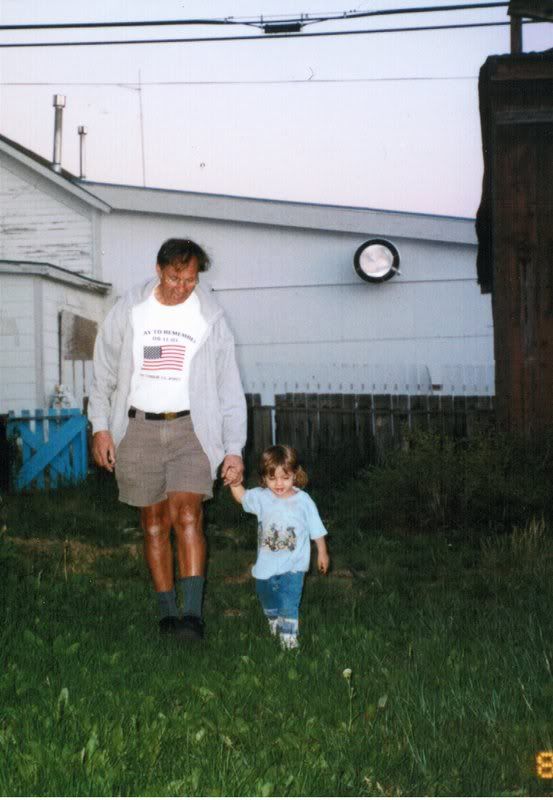 Actually, today is my FIL's birthday, and tomorrow is my daughter's birthday. Although she came pretty close to being born on his birthday. She has the coolest birthdate/time: 0101 on 101100. I love that girl. She's one special character, that's for sure.
But really, this post is about my father in law. He's an inspirational character. At 71, he just came back from bicycling through France. He spent his 70th birthday cycling through Sicily. Nothing slows him down.
When I think about what I want to be when I grow up, my answer is him. He's a caring, compassionate man who's active in just about everything. My kids adore him. I'm so glad that they get to grow up spending time with him. He's got a positive attitude that often makes me ashamed of what an old grouch I am. I admit to being secretly pleased the first time I heard him curse in traffic. HA!
He's supported That Man and I through a lot of things. If you ask That Man who his best friend is, he'll say his dad. I want that relationship for my kids.
So here's to one fantastic guy. Happy Birthday. I thank God you were born. (Plus, if you weren't, I wouldn't have a hubby or some really great kids, so that's a triple bonus.)